LANDLORDS
Registration and excavation information for apartment and mobile home communities.
EXCAVATING ON YOUR PROPERTY
Excavators who plan to do work at your apartment or mobile home community are required to notify you in writing by certified mail. You are required to respond to the excavator within 10 full working days, excluding weekends and state-recognized holidays. Arizona 811 provides excavators with this form to complete and send to you. To expedite the process, you can opt to provide the excavator with an alternate method of sending the completed form (or other written notification) to you in lieu of certified mail, such as by email or fax.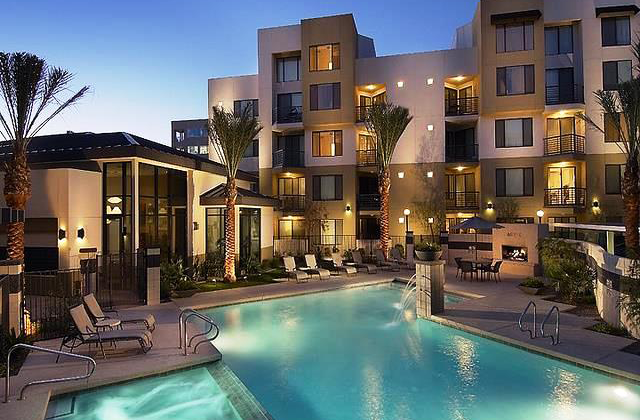 Your Obligation as a Landlord
Arizona law requires landlords to register with the one-call notification center. In Arizona, the one-call notification center is Arizona 811 (formerly Arizona Blue Stake).
Pursuant to A.R.S. 40-360.32: Every landlord shall file with a one-call notification center the property name, property address, contact name or job title, contact fax number, contact mailing address, contact e-mail address (if available) and contact telephone number. The contact information must also contain the hours of contact, which must be at least 30 hours per week.
Your registration with Arizona 811 is not optional; it is required by Arizona law.
Registering helps to prevent serious injuries and costly damages resulting from an accidental underground utility strike.
FREQUENTLY ASKED QUESTIONS

Communication / Cable TV