
The Arizona 811 Center is a tobacco-free campus located in Tempe, just off Interstate 10 and Elliot Road, close to shopping and restaurants. Work stations and offices are ergonomically designed and feature updated technology and systems. Arizona 811 encourages healthy lifestyle options and offers a Wellness Program to support the physical, emotional and financial well-being of its employees.

Call Center employees assist with in-bound calls only, working to notify underground facility owners and operators about excavators' plans to dig near their buried utilities and facilitate the process of getting underground facilities marked prior to any type of digging project. There are no sales. Administrative positions include support, IT, operations and marketing/communication. Regardless of position, the ideal employee has a strong focus on providing all customers with high-quality, accurate service; a strong work ethic; a positive attitude; and the ability to work on a team.
Open Positions
There are currently no open postions. Be sure to check back for future opportunities.
522,000
INCOMING LOCATE-REQUEST TICKETS PER YEAR
3,333,000
NOTIFICATIONS TO UNDERGROUND FACILITY OWNERS/OPERATORS PER YEAR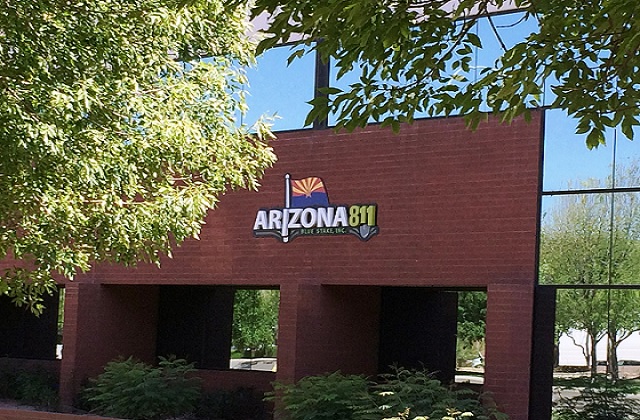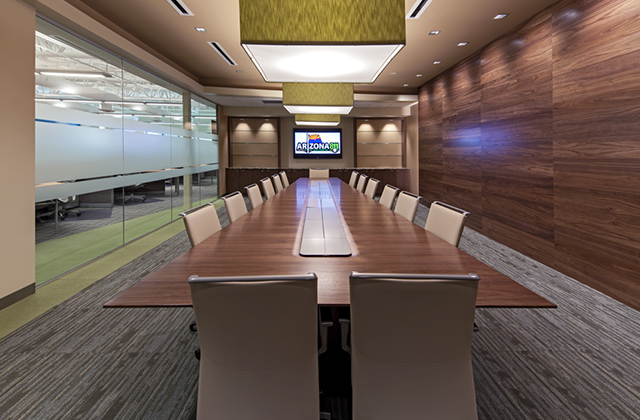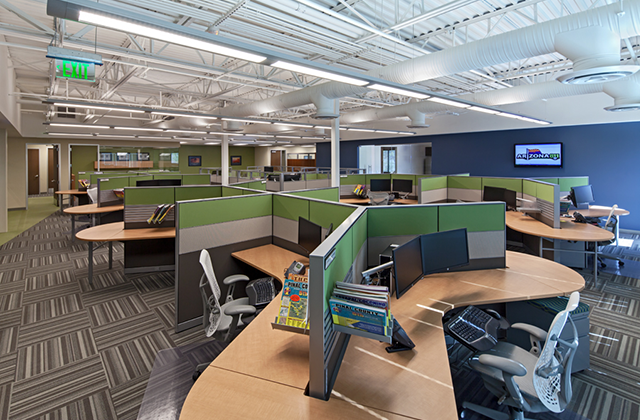 Modern, efficient, ergonomic. Arizona 811 operates from a state-of-the-art communication center in Tempe. The Arizona 811 Center also features multiple meeting spaces, a training center, kitchen and break-room facilities and designated areas for employees to relax or be active when not assisting customers.